Rich Functionalities
Howmuch retail format software offers an innovative solution with rich functionalities to help retailers elevate their business operations and invest fewer resources in managing complicated tasks. Howmuch retail POS always promotes incremental sales of your store.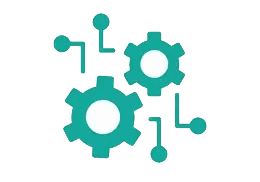 Multi-Mode Capabilities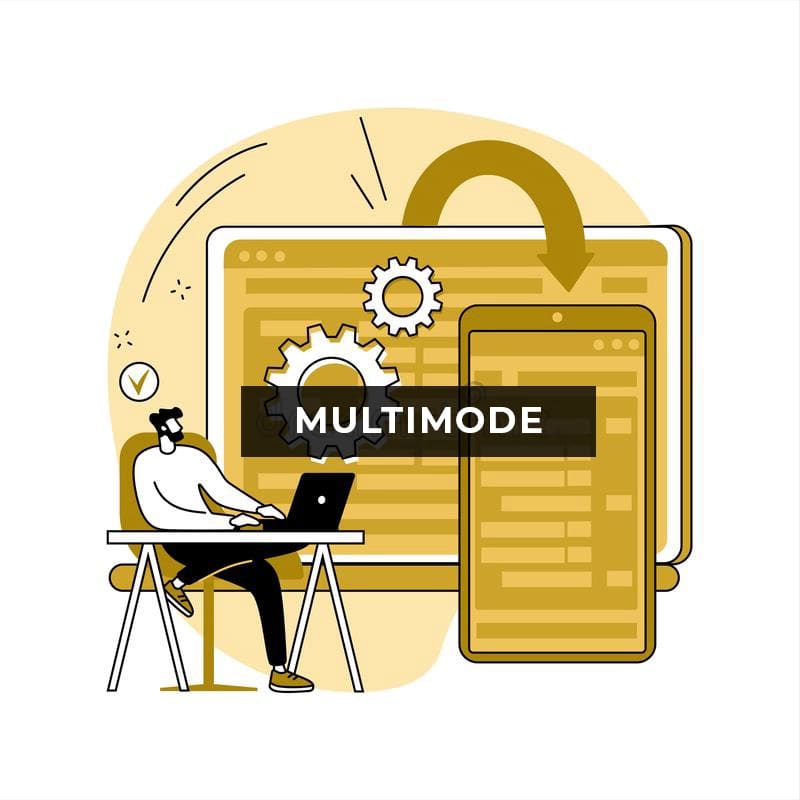 No matter what your retail format is, with Howmuch retail POS software, you are able to manage multiple business operations located in different locations. It integrates your whole business operation into a single platform. Howmuch POS for retail formats is high-quality software, and you can entirely rely on it for better management of your business.
Flexibility
Investing in the robust and flexible retail management tool is the best option that ultimately provides retailers long-lasting benefits. Howmuch retail format POS solution provides the best software for your retail format business, and it always makes excellent management tools for their business growth and profitability.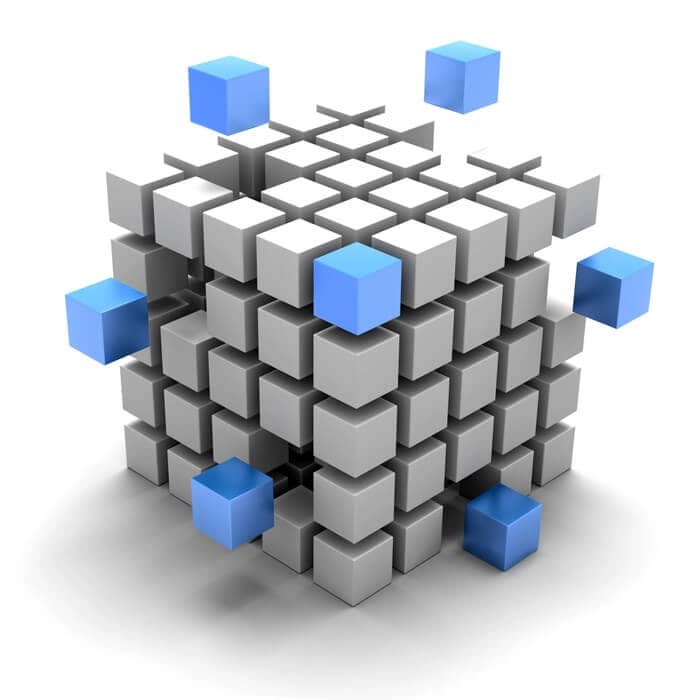 Start your business journey with Howmuch POS
Try HowmuchPOS, and explore all the tools and services you need to start, run, and grow your business.
Start free trial
FAQ's
Need Help?
Read Popular Questions
How I'll get registered with Howmuch POS?
You can quickly get registered with Howmuch POS winormal a minute. What you are required to do is fill up the registration form accurately. Enter your basic details, like your name, contact information, password, and store details, then click the Register button and enjoy Howmuch cloud-based Free POS software.
Why I'm not receiving any verification code?
SMS delay happens due to poor network connection. Hit resend button or check your provided email. If you still do not receive the verification code, please contact our support team at "info@howmuch.pk" OR call them directly at +92 300 0554082.
I'm not getting much understanding regarding Howmuch Features?
How I'll install Howmuch POS build?
During the store creation, this is the last step. To download the appropriate POS build, please visit this link
https://www.howmuchpos.com/download
and download our latest build of Howmuch Free POS software.
Does Howmuch POS will be compatible with my business?
You can use Howmuch POS to sell almost anywhere, including brick-and-mortar stores, markets, and pop-up shops. It has revolutionary cloud-based Free POS Software that will streamline your chain stores and departmental stores. Howmuch POS is compatible with every kind of store. It perfectly fits fit for Grocery Stores, Pharmacies, bakeries, bookshops, medical stores, milk shops, Toyshop, Electronic Stores, and Superstore business operations. It also functions smoothly for the Tyre and spare parts shop, furnishing market, electronic and hardware stores, warehouses, furniture shop, gifts, jewelry, and flower shops. Howmuch POS keeps the hassle away from you.
Does Howmuch provide technical support services?
Howmuch provides 10/7 technical support to our customers. No matter wherever you are. You can always rely on our customer support service. There is also an available Chat option. In case of any query, you can leave a text message. Our customer support service is always ready to address your issues.